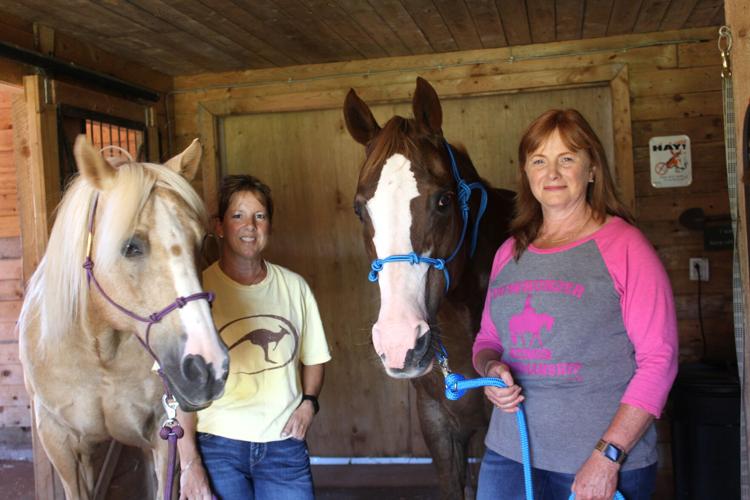 PEICanada.com - Full Article
Jillian Trainor jillian@peicanada.com
Jul 28, 2022
Usually, when Connie Gaudette takes her horse Maggie for a ride, it's through dirt roads, fields where she had permission from farmers, through wooded land, or the beach.
"Prince Edward Island has the largest equestrian community of any province in Canada, between the harvest races, the saddle horses, the show horses, and the draft horses," she said. "And we have limited areas where we can ride roads are not safe, too many accidents happen on roads."
A pilot project from the provincial government is hoping to change that by granting equestrians access to certain rural sections of the Confederation Trail in an effort to see how the integration of horses on the trail will impact it...
Read more here:
https://www.peicanada.com/west_prince_graphic/extended-equestrian-access-on-confederation-trail-includes-west-prince-routes/article_0658b4e2-0ce6-11ed-a00e-c39db26b7b53.html