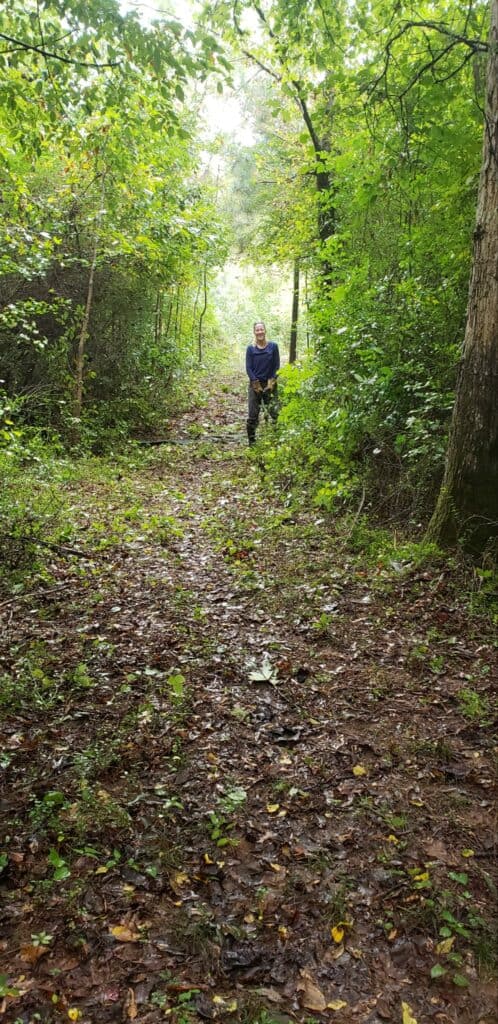 ArabiaAlliance.org - Full Story
For a decade, Alisa Waxman has volunteered her time to maintain, expand and create new equine riding experiences throughout South Rockdale Community Park.
Published : March 30, 2023
by Jeff Dingler
For as long as she can remember, Alisa Waxman has wanted to be around horses. "As soon as I knew what a horse was, I was infatuated and in love with them," said Waxman, who owns Stockbridge's Ahavah Arabian Adventures, LLC, which provides personalized horse rides, lessons, and other equine experiences. "I begged my parents to buy me a horse and put it in our backyard."
Though she got to ride horses at summer camp growing up, Waxman didn't own her first horse (an Arabian) until she was 30. Since then, she's become quite the skilled equestrian, not only founding Ahavah Arabian Adventures to share her love of horses, but also expanding and creating new horse trails in South Rockdale Community Park...
Read more here:
https://arabiaalliance.org/featured/horse-whisperer-alisa-waxmans-horse-trails-in-rockdale-county/