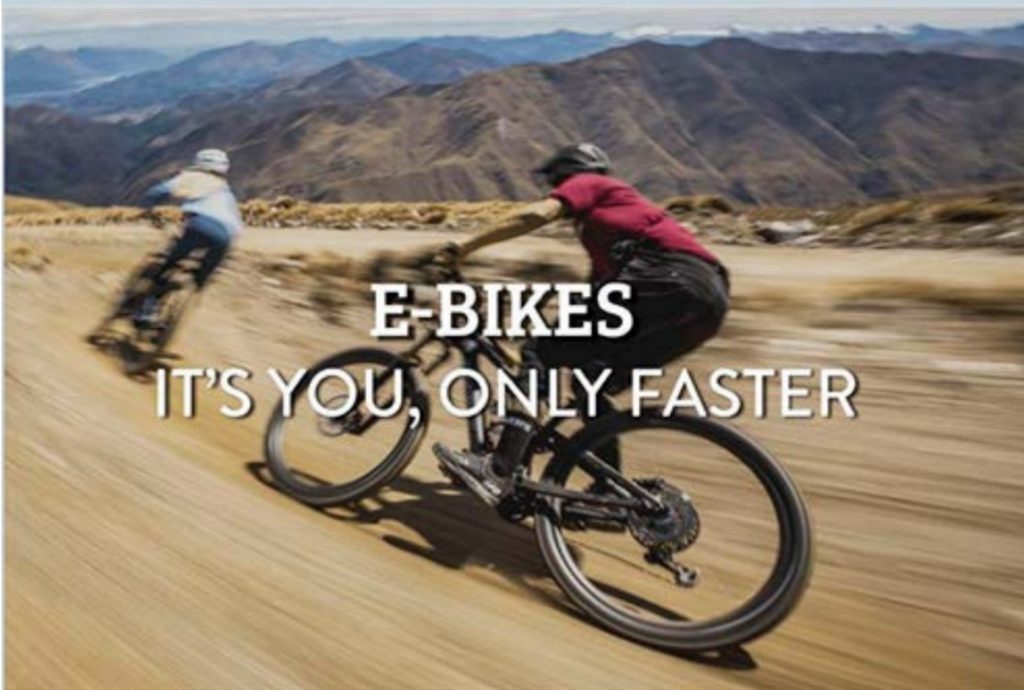 BCHA.org - Full Article
By Randy Rasmussen – BCHA Director of Public Lands and Recreation
Public debate is likely to intensify in 2021 regarding the appropriate role of motorized electric bicycle (e-bike) use in outdoor recreation, including the appropriate role of electric mountain bikes (e-MTBs) among backcountry trails. The issue is not going away any time soon. This Public Lands Update summarizes recent changes in policies by federal land management agencies on the e-bike topic and what BCH chapters can do when the e-bike debate comes to public lands in your backyard.
Final Rules for E-bike Use Issued by DOI Agencies
The e-bike industry continued its aggressive push to open public land trails to e-bike use, driven primarily by an objective to increase e-bike sales across the nation. They chalked up one such success in 2020 via the Department of Interior (DOI), which in early October announced final regulations for e-bike use by the National Park Service, Bureau of Land Management and U.S. Fish and Wildlife Service. These new policies provide a green light to local agency managers who seek to authorize e-bike use on trails where traditional bicycle use is currently allowed (for details, see BCHA's Summer 2020 newsletter). In short, the new policies treat e-bikes as a non-motorized trail use, akin to a regular bicycle—a reversal of policy that previously (and rightfully) recognized that e-bikes operate via an electric motor...
Read more here:
https://www.bcha.org/blog/2021/01/15/bcha-public-lands-update-on-e-bikes-for-2021/