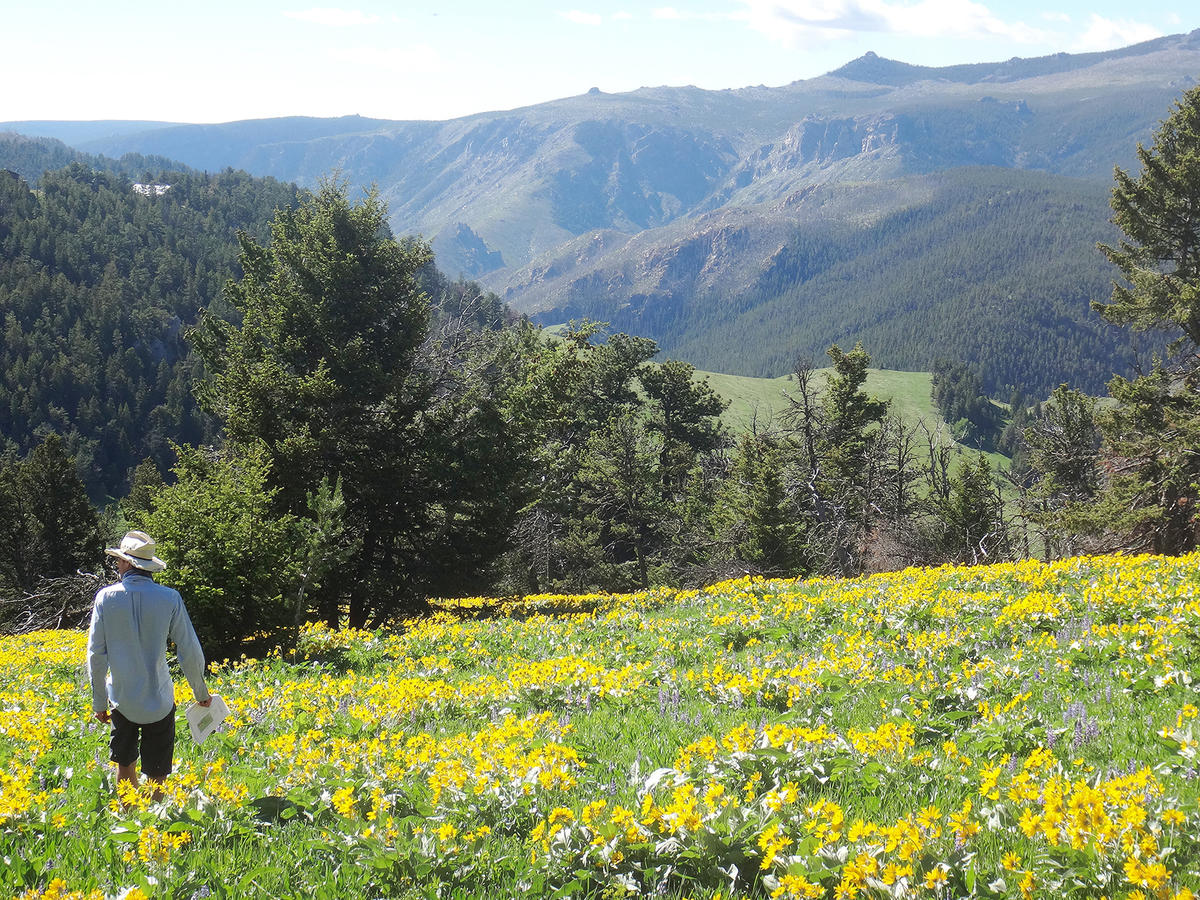 Credit Sheridan Community Land Trust
WyomingPublicMedia.org - Full Article
By Catherine Wheeler
September 15 2020
The Sheridan Community Land Trust has received two grants that will go towards building more trails and parking areas in the Bighorn National Forest.
The two grants from the U.S. Forest Service and the Wyoming Business Council total nearly $600,000. The funds will go to building 15 miles of trail and three parking areas in the existing Red Grade trail system.
Sheridan Community Land Trust Executive Director Brad Bauer said the trails will be non-motorized and multi-use for hiking, biking and equestrian activities...
Read more here:
https://www.wyomingpublicmedia.org/post/nearly-600k-enhance-red-grade-trails-near-sheridan?utm_medium=40digest.7days3.20200916.home&utm_source=email&utm_content=&utm_campaign=campaign#stream/0