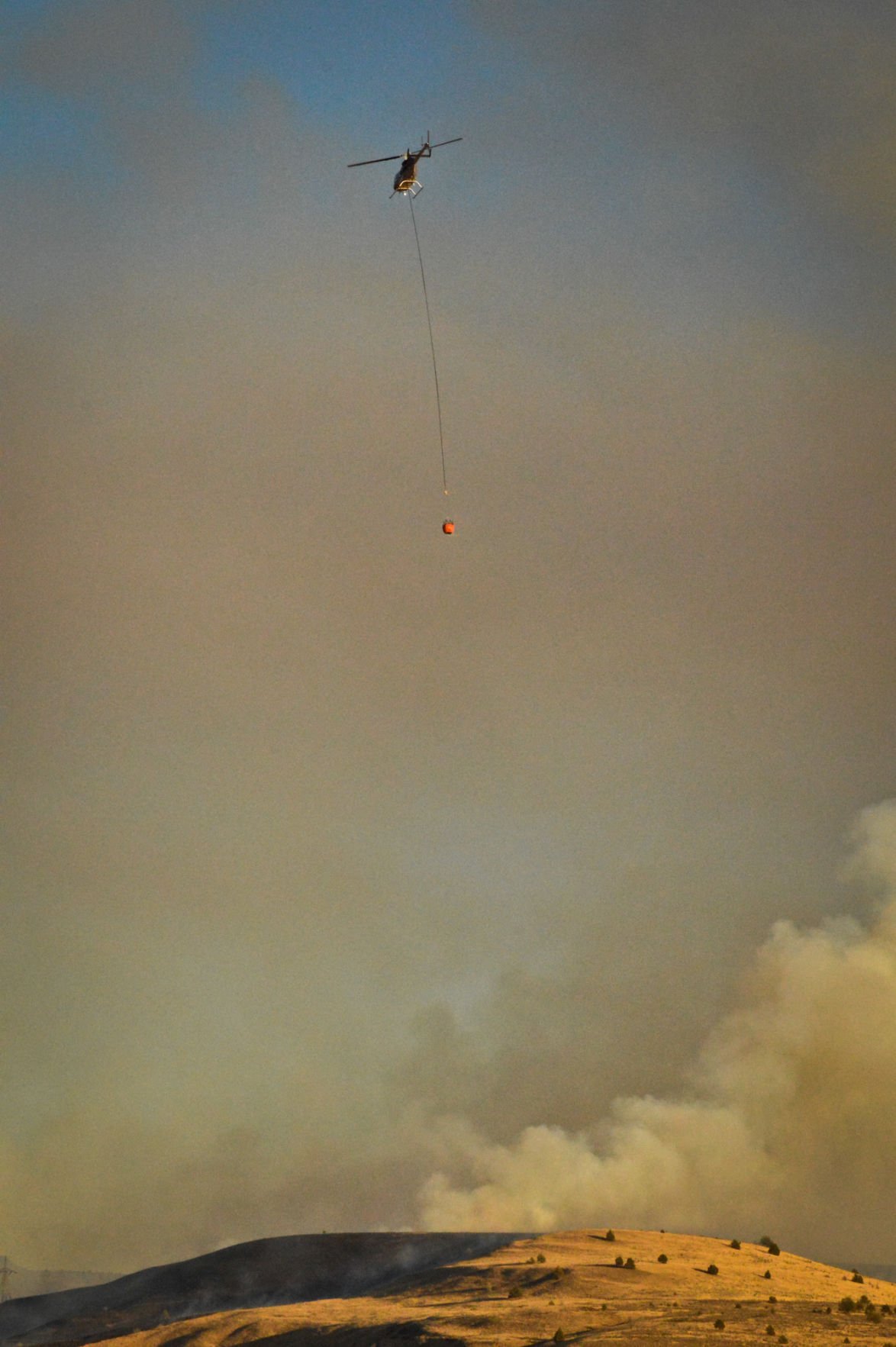 Heraldandnews.com - Full Article
By MIA SHEPPARD
Guest Writer
Sep 20, 2015
In his Sep. 16 opinion post, "States far better land managers than feds," State Sen. Doug Whitsett writes that "state trust-managed lands generally earn from four to 10 times more per acre, for local communities, than their federal counterparts" and that an oppressive wildfire season is symptomatic of federal land management failures. All this, he says, justifies transferring federal lands to state ownership.
I'm glad he brought up wildfires, because as a mother, one of my many concerns is the safety of my family. Just last week, a fire burned outside my window, partially on Bureau of Land Management lands up Bakeoven Canyon, only two miles from the city limits of Maupin.
Oregon's public lands and residents are at risk and the suppression of wildfires across the West has come with a tremendous financial burden...
Read more here:
http://www.heraldandnews.com/members/forum/guest_commentary/land-transfer-argument-goes-up-in-smoke/article_9dc54169-bca4-5377-bed2-c2c0592f17b2.html